SOAR Programs

Comprehensive Community Services
This program offers a wide array of psychosocial rehabilitation services. These services and supportive activities assist individuals with mental health and/or substance use conditions to achieve their highest possible level of stability, and independence, to facilitate recovery. We provide all services on the array. More information: Dane County Human Services or 608.242.6415, or contact Jessica Armbruster jessicaa@soarcms.org or 608.446.8966.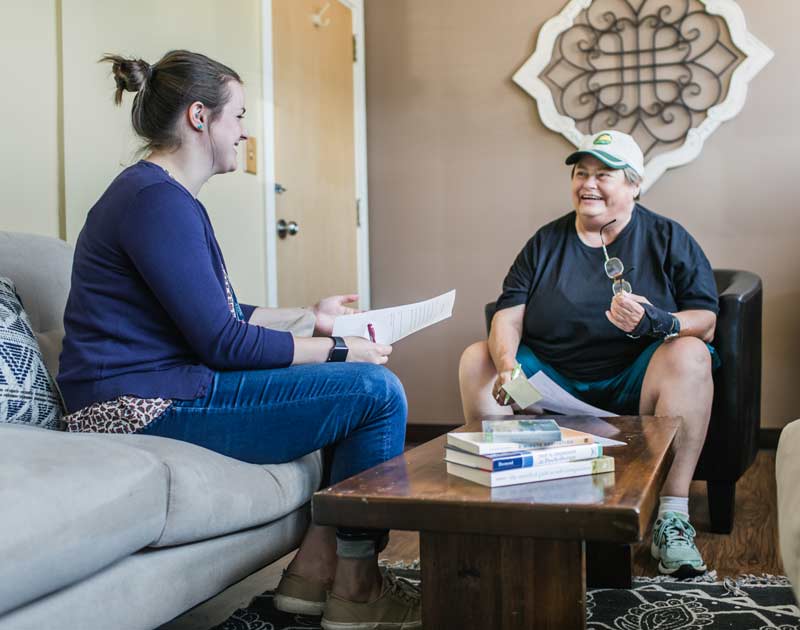 Outpatient Clinic
SOAR has a psychiatrist, nurse and therapists on staff. We offer prescriber services and assist with medication and symptom management. Contact Greg DeZell gregd@soarcms.org or 608.446.9491.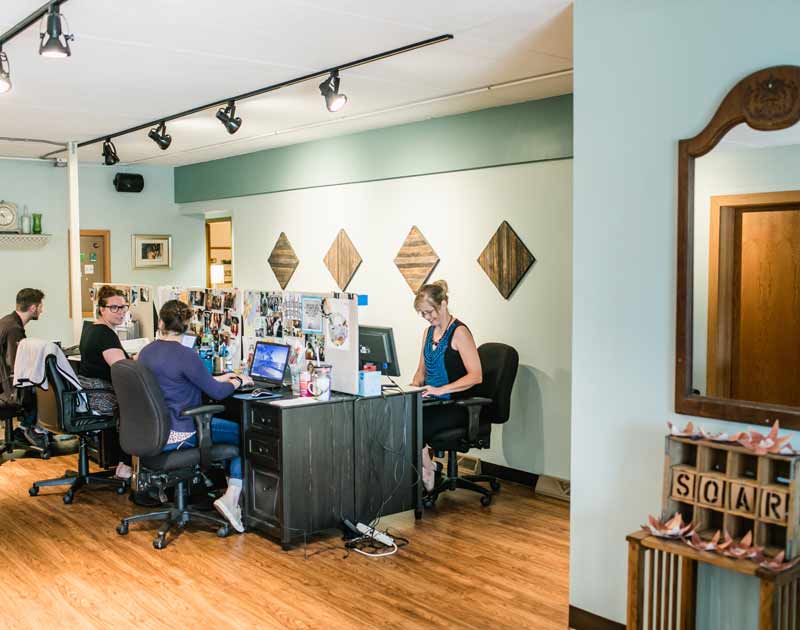 Case Management
We strive to provide services that empower individuals in cultivating their health, wellness and to enhance their quality of life. We provide services, outreach, advocacy and referrals. Read more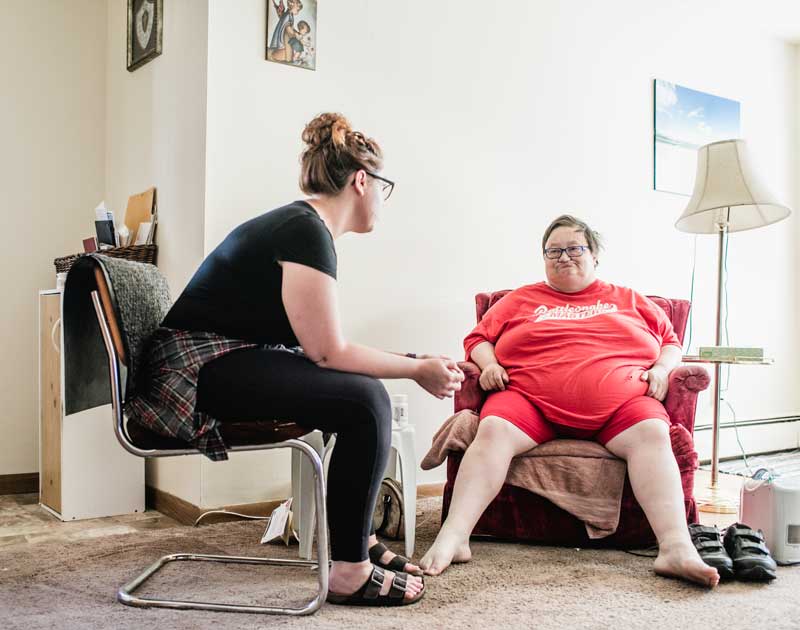 Recovery Dane Information & Referral
We help consumers, their families and friends, and professionals access information, referrals, and training available in the area. Read more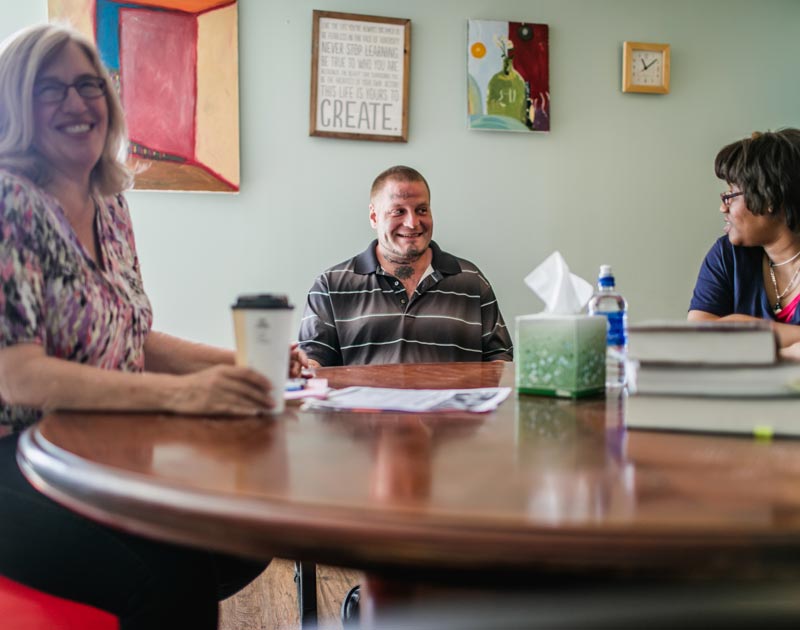 Certified Peer Specialist
SOAR Peer Specialists have lived experience of mental illness and/or substance use disorder and have taken formal training in the peer specialist model of mental health and/or substance use disorder supports. They use their unique set of recovery experiences in combination with solid skills training to support peers, one-on-one.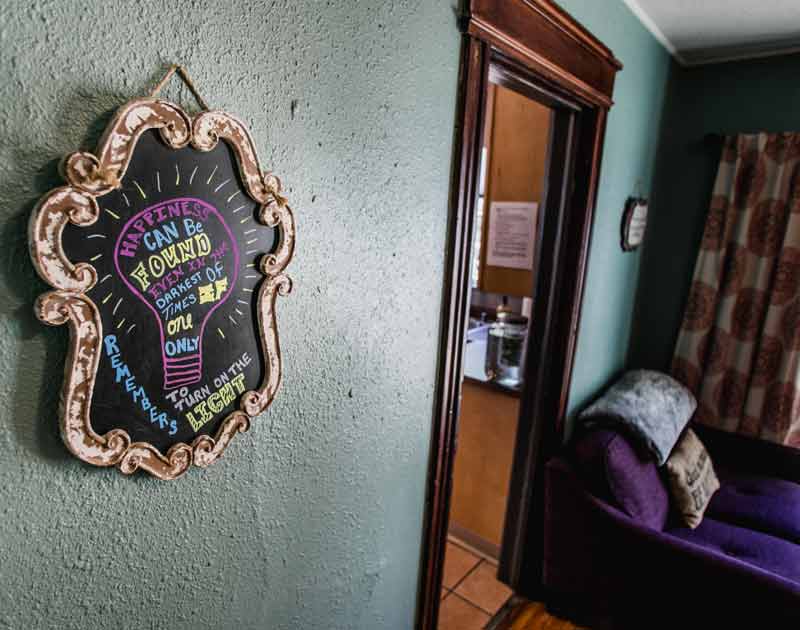 Solstice House Peer Run Respite & Warm Line (ROI)
A short-term, supportive, homelike resource for individuals who are experiencing an increase in mental health and/or substance use symptoms and stressors, or for those in need of support and services to aid in their recovery and wellness. Contact: solsticehouse@soarcms.org or 608.244.5077. Read more