Solstice House, Peer-Run Respite and Warm Line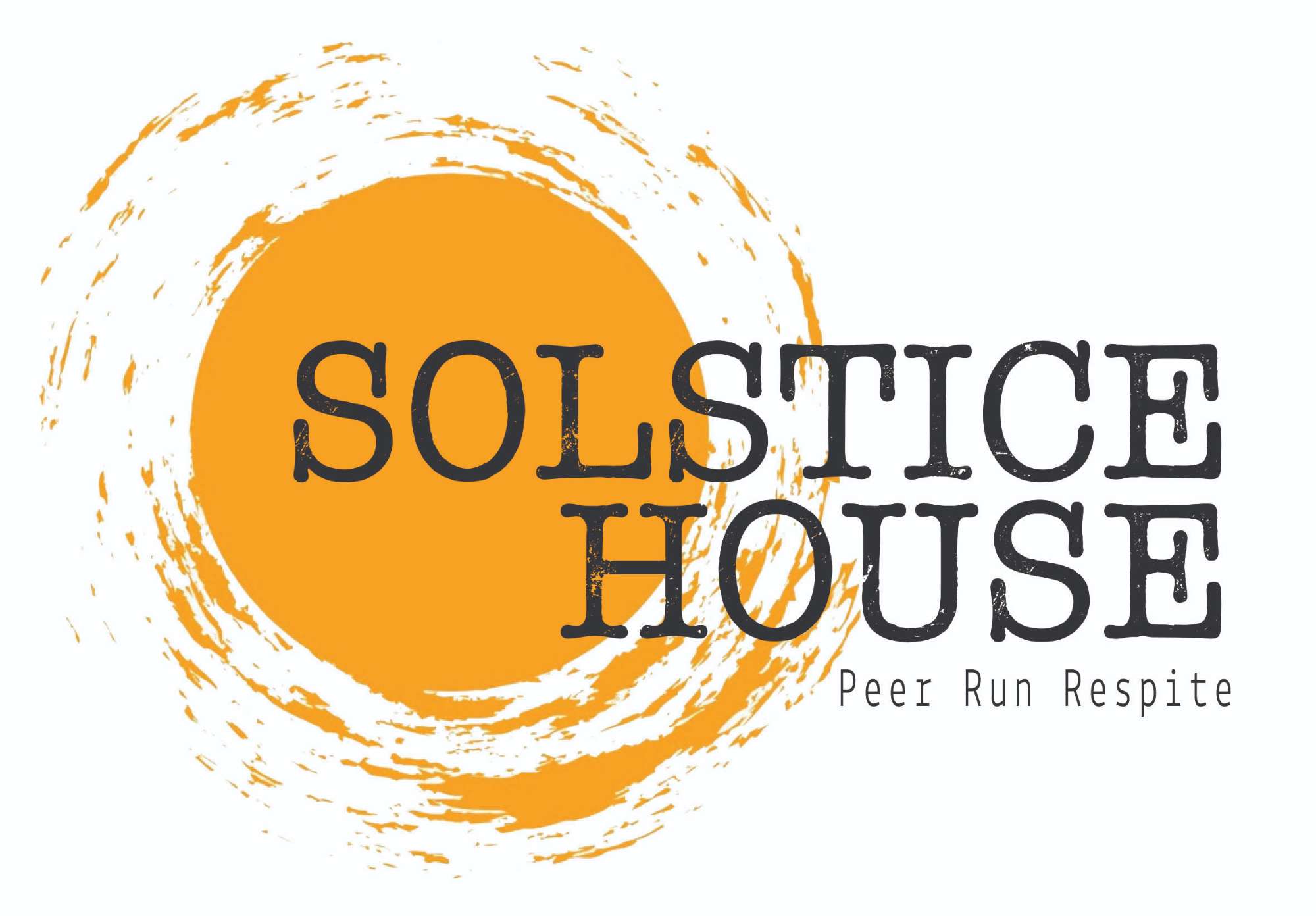 Solstice House, Peer-Run Respite and Warm Line
Solstice House is a positive place for healing and growth, which promotes wellness, inspires hope and self-directed recovery. The home-like atmosphere and peer support can provide short-term help. Prospective guests must want to proactively address any challenges they are experiencing.
Solstice House provides peer-run respite for individuals experiencing an increase in mental health and/or substance use symptoms and stressors. All staff identify as peers with lived experience of mental health and/or substance use who have been successful in their own recovery. For more information about Solstice House, please contact: solsticehouse@soarcms.org or 608.244.5077 .
For more information and updates about Solstice House follow and like us on Facebook .
Check out the newly opened Monarch House in Menomonie, WI. Monarch House Peer Run Respite is a collaboration between SOAR Case Management Services, Inc. and Wisconsin Milkweed Alliance, Inc.