Solstice House, Peer-Run Respite and Warm Line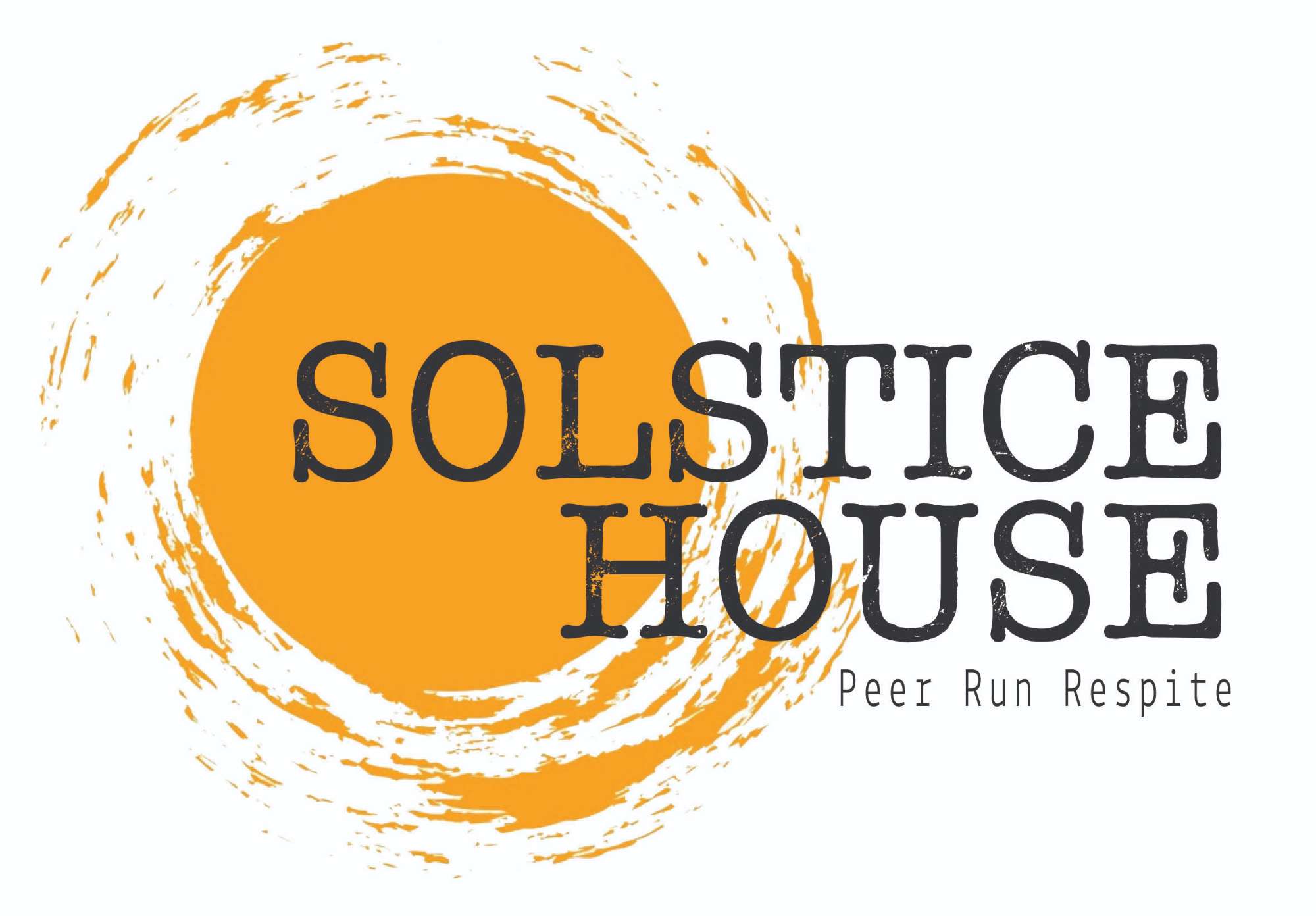 Solstice House, Peer-Run Respite and Warm Line
Solstice House is a resource for individuals in need of extra support related to mental health and/or substance use concerns. Potential guests are individuals who want to strengthen their recovery and practively address any challenges they may be experiencing. Solstice House offers human connection in a home-like environment to help support opportunity for growth and change. Solstice House is open and free to all adult residents in Wisconsin who want peer support to aid in their recovery. All of our staff identify as having lived experience of mental health and/or substance use concerns, and have been successful.
Our warmline is intended to support individuals who are entering a crisis and in need of emotional support by having them speak with individuals who identify as having their own lived experience via phone.
For more information about Solstice House or to call our Warmline, please contact: solsticehouse@soarcms.org or 608.244.5077 .
For more information and updates about Solstice House follow and like us on Facebook .
Check out the newly opened Monarch House in Menomonie, WI. Monarch House Peer Run Respite is a collaboration between SOAR Case Management Services, Inc. and Wisconsin Milkweed Alliance, Inc.