SOAR Support for Mental Wellness
SOAR CASE MANAGEMENT SERVICES
SOAR Case Management Services is located at 4513 Milwaukee Street Madison, WI 53714. If visiting, please use the front door to enter the building. Open office hours are Monday, Wednesday, Thursday, Friday 9:00-2:00 and Tuesday 9:00-12:15.

Solstice House is not located at the SOAR office and is its own building at a separate address.

Dane County Behavioral Health Resource Center (BHRC) is available for any Dane County resident to connect with resources for mental health and/or substance use needs. If you or someone you care about in Dane County is interested in accessing services, please call the BHRC at 608-267-2244 or email them at BHRC@countyofdane.com . For more information on the BHRC, click here.

Don't miss out on upcoming events, CCS Groups, Peer Support Groups, and more! Sign up for our email list here!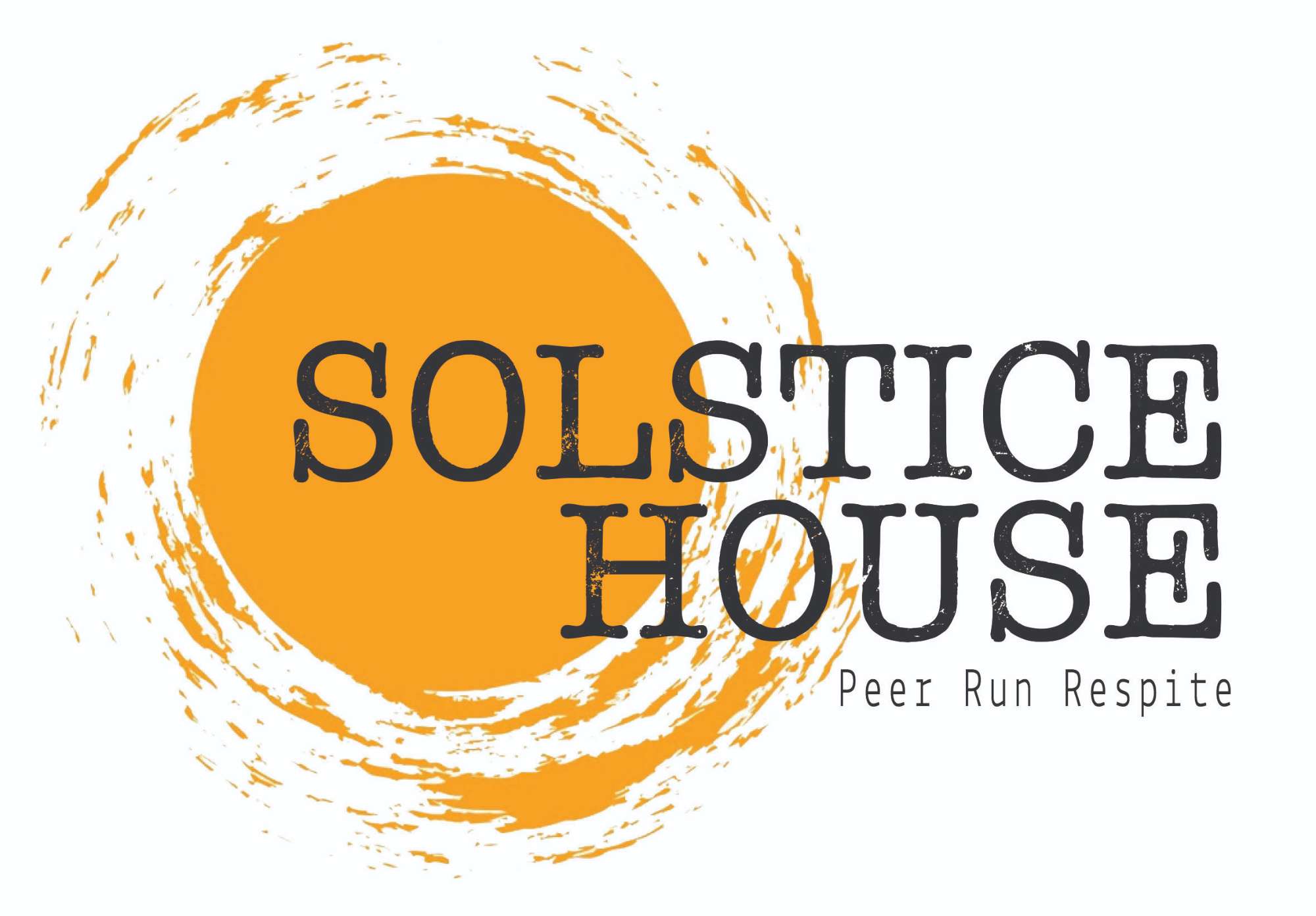 "Thank you for letting me be human."

"I felt seen and heard. I wasn't just a cog in the wheel."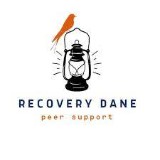 "Through peer support, I could identify what I wanted my journey to look like."