SOAR Support for Mental Wellness
SOAR CASE MANAGEMENT SERVICES
SOAR Case Management Services is located at 4513 Milwaukee Street Madison, WI 53714. If visiting, please use the front door to enter the building. Open office hours are Monday, Wednesday, Thursday, Friday 9:00-2:00 and Tuesday 9:00-12:15.

Solstice House is not located at the SOAR office and is its own building at a separate address.

Dane County Behavioral Health Resource Center (BHRC) is available for any Dane County resident to connect with resources for mental health and/or substance use needs. If you or someone you care about in Dane County is interested in accessing services, please call the BHRC at 608-267-2244 or email them at BHRC@countyofdane.com . For more information on the BHRC, click here.

Don't miss out on upcoming events, CCS Groups, Peer Support Groups, and more! Sign up for our email list here!
Announcements
We are saddened and devastated by the recent decision of SSM Health to discontinue gender-affirming care at their Aesthetic Center in Middleton. SOAR is committed to being a safe and inclusive space for our employees, clients, service providers, and visitors. For everyone.
SSM Health's decision to capitulate to fear mongering over protecting their patients is one that will have lasting effects in our community. Dane County was declared a sanctuary for transgender and nonbinary people in mid-June of this year. The first county in the United States to do so. This resolution pledged to support gender expression and care for transgender and non-binary children, adults, and their families.
This decision is a slap in the face to Dane County's resolution as well as over a decade of evidence based research that indicates gender-affirming care helps to reduce depression, anxiety, suicidality, & self-harming behavior. This reversal will compound the prejudice, violence, discrimination, and other stigmas transgender and non-binary people face daily, taking a toll on their mental and physical health.
It's incredibly important that we continue the fight for transgender and non-binary rights and appropriate health care access. Everyone deserves to be able to live their truth and this decision will bar our neighbors, friends, and loved ones from accessing care they need in order to lead healthy, rewarding, and fulfilling lives. 💛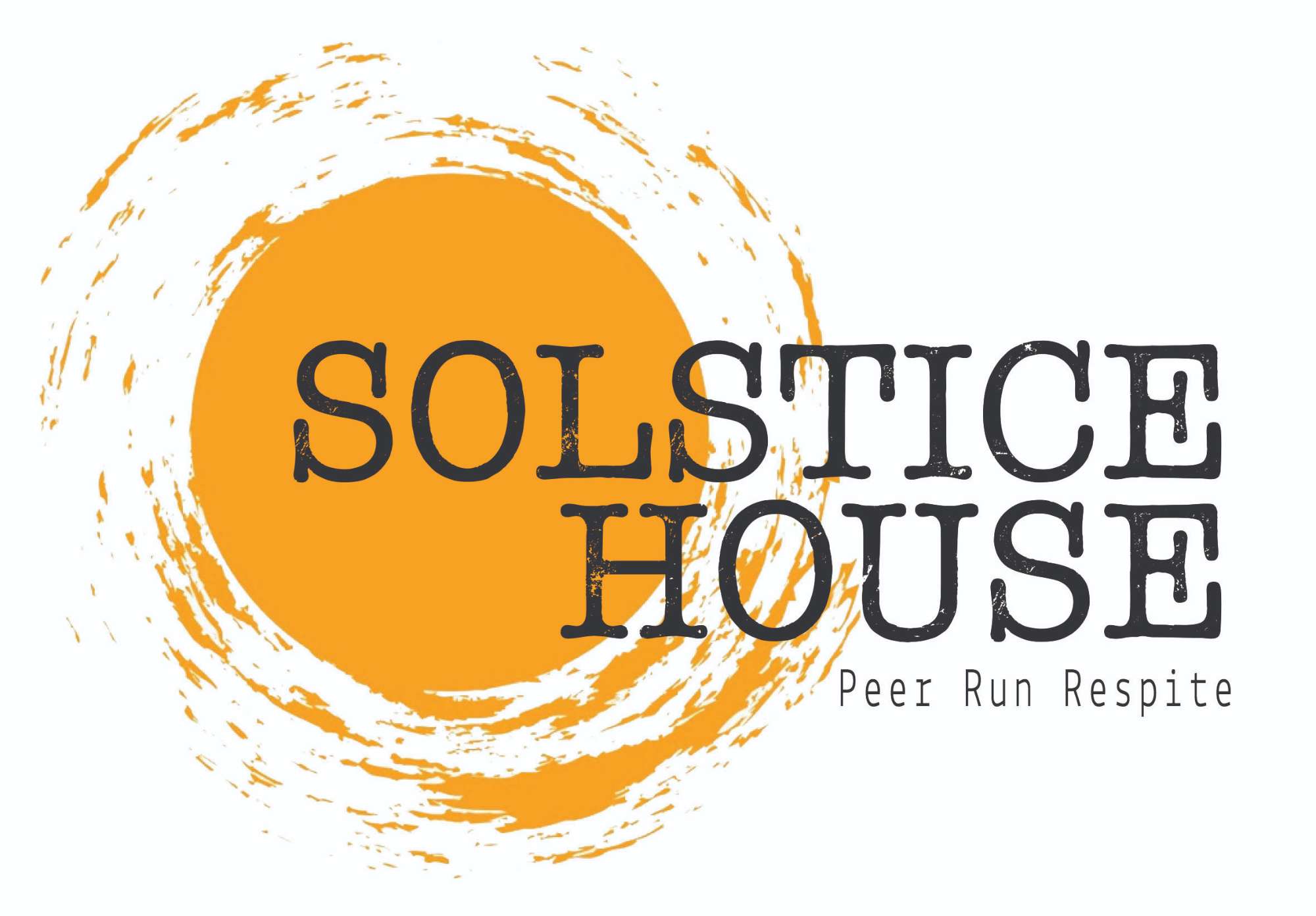 "Thank you for letting me be human."
"I felt seen and heard. I wasn't just a cog in the wheel."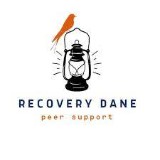 "Through peer support, I could identify what I wanted my journey to look like."